Support the Animals from Big Sky Ranch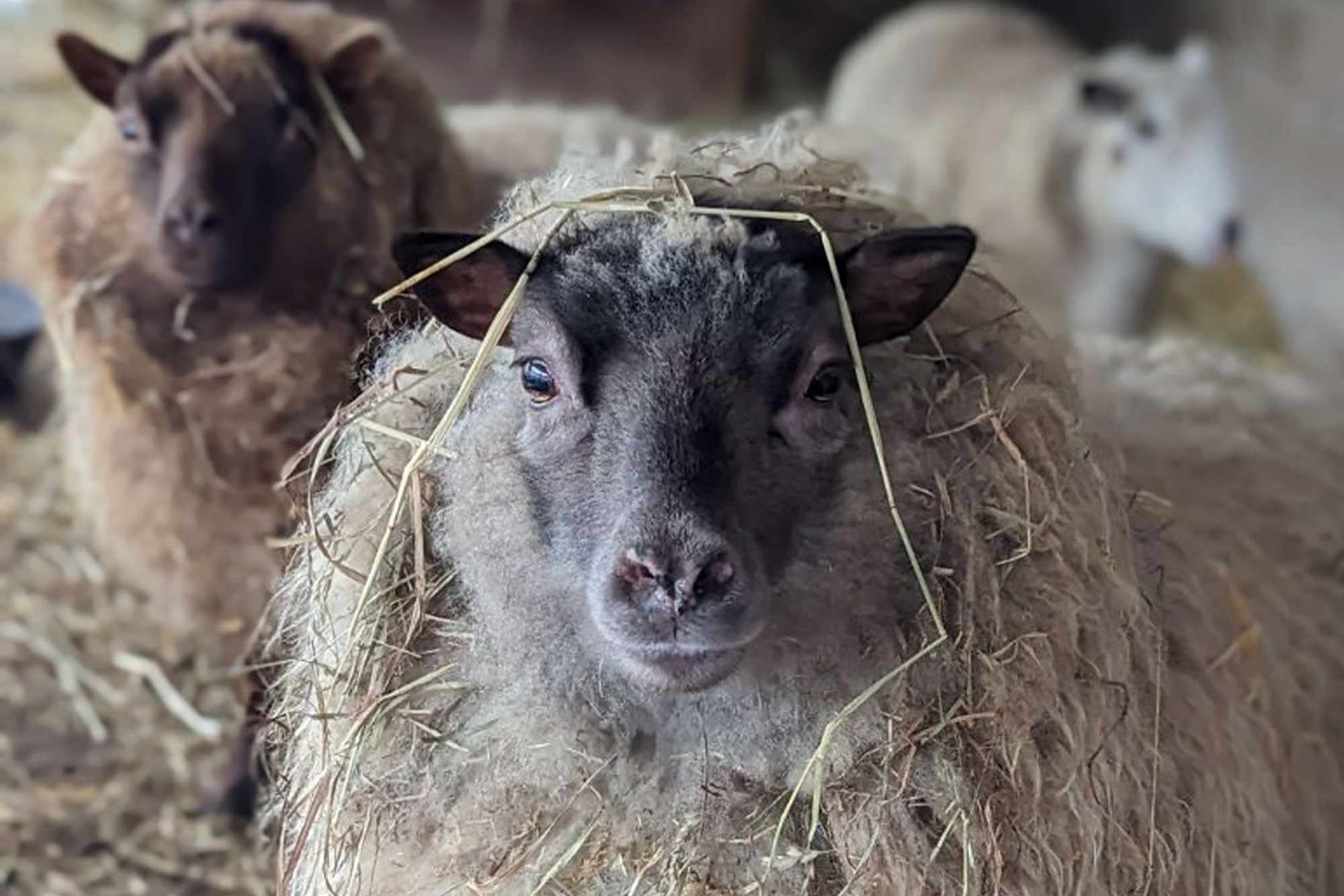 Following the passing of Big Sky Ranch Founder, Andy Parent, and after many years of dedicated and inspiring service, local animal shelter Big Sky Ranch is closing their doors. When we heard that many of their animals were in need of a new forever home, we committed to helping, wholeheartedly. Their organization has helped over 3,500 animals over the past 22 years, and now we are able to carry on their legacy of kindness and compassion.
This Summer, 28 animals will be relocating to the Sweet Sanctuary! We couldn't be more excited to grow our farm family. It will be a huge undertaking as we partner with Big Sky Ranch to make it happen #Fortheanimals.
You may be wondering: What is the plan? How can I help?
There are two big initiatives that will make this a success for the animals:
We're expanding! We will be clearing and fencing over 5 acres of pasture, expanding goat mountain (again!) and building run-in shelters and a new sheep barn.

We need You! We need to grow our monthly donor base to help accommodate and sustain 28 new animals. Our monthly donors cover our operating costs for the current residents and together we ensure they live their best lives possible.
Other ways you can help:
If you are a longtime supporter of our mission, consider starting a monthly pledge.
If you support Big Sky Ranch, please consider allocating your contributions to the Sweet Sanctuary, and continue supporting the animals in their new permanent home.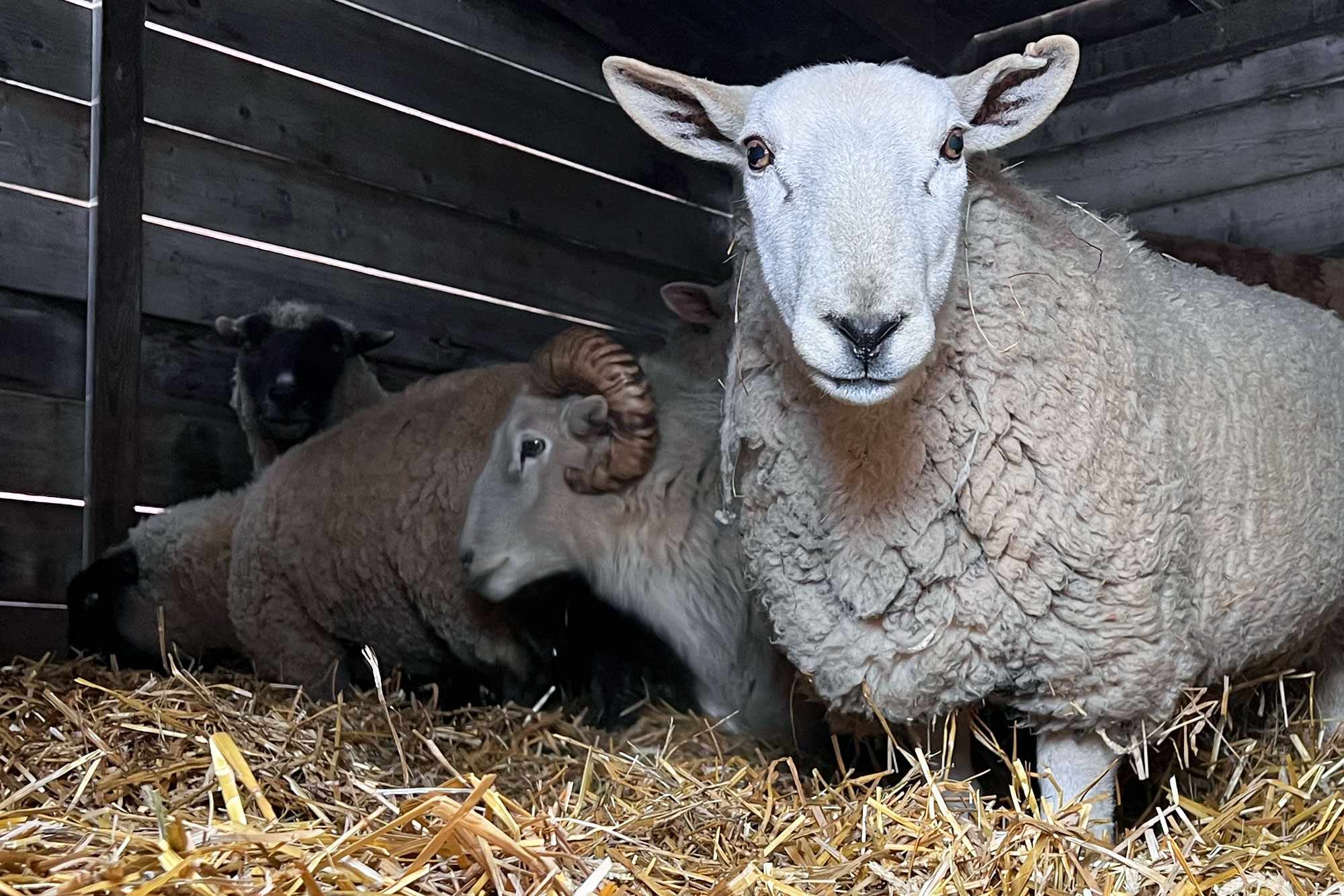 Act now and we can double up!
We are pleased to announce a donor-matching campaign to encourage your pledges! Thanks to a very generous anonymous donor, ALL new donations will be matched (up to $5,000)!
Please give generously and let's welcome these new animals in need to their forever home at the Sweet Sanctuary. Together we can do it!
Thank you, Sweet fam.
Please use the buttons below to share this campaign with others that may be interested in supporting our work for the animals: