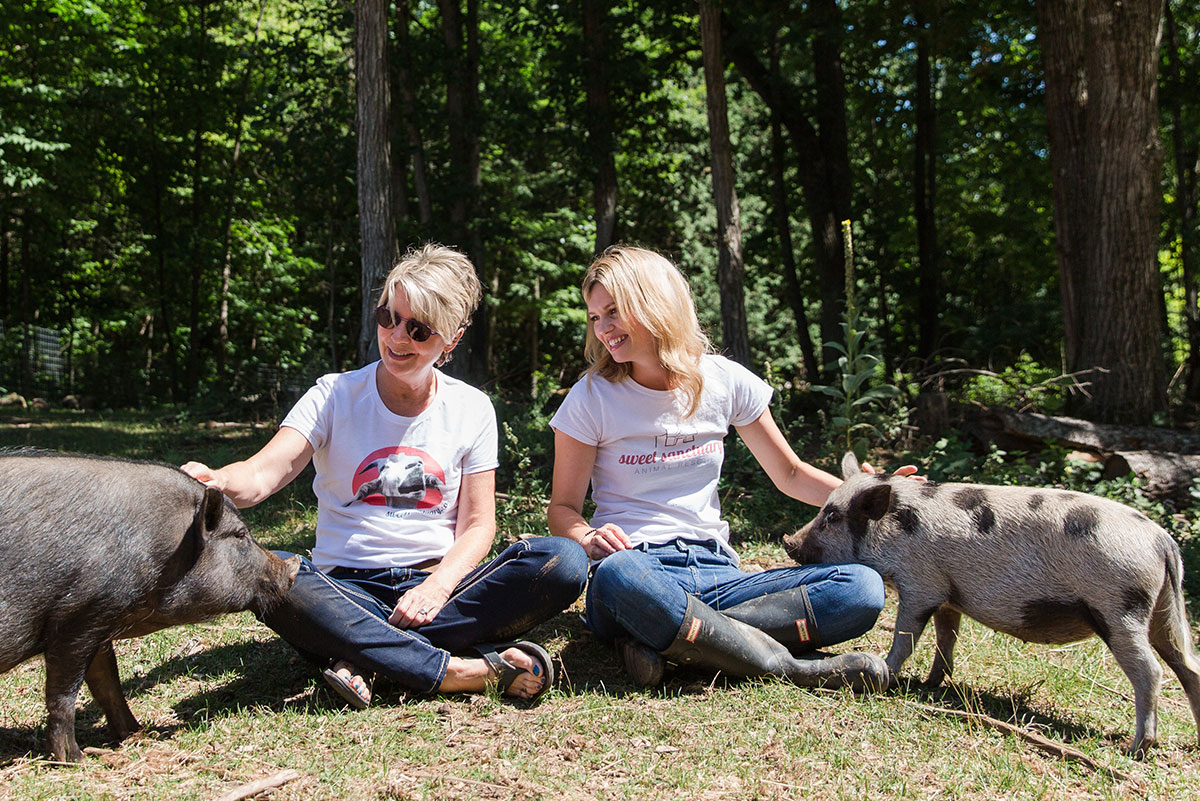 We have big dreams for the animals and we can't do it alone. Show your support by making a tax-deductible donation #fortheanimals. 100% of your donation directly supports the residents and our life-saving mission.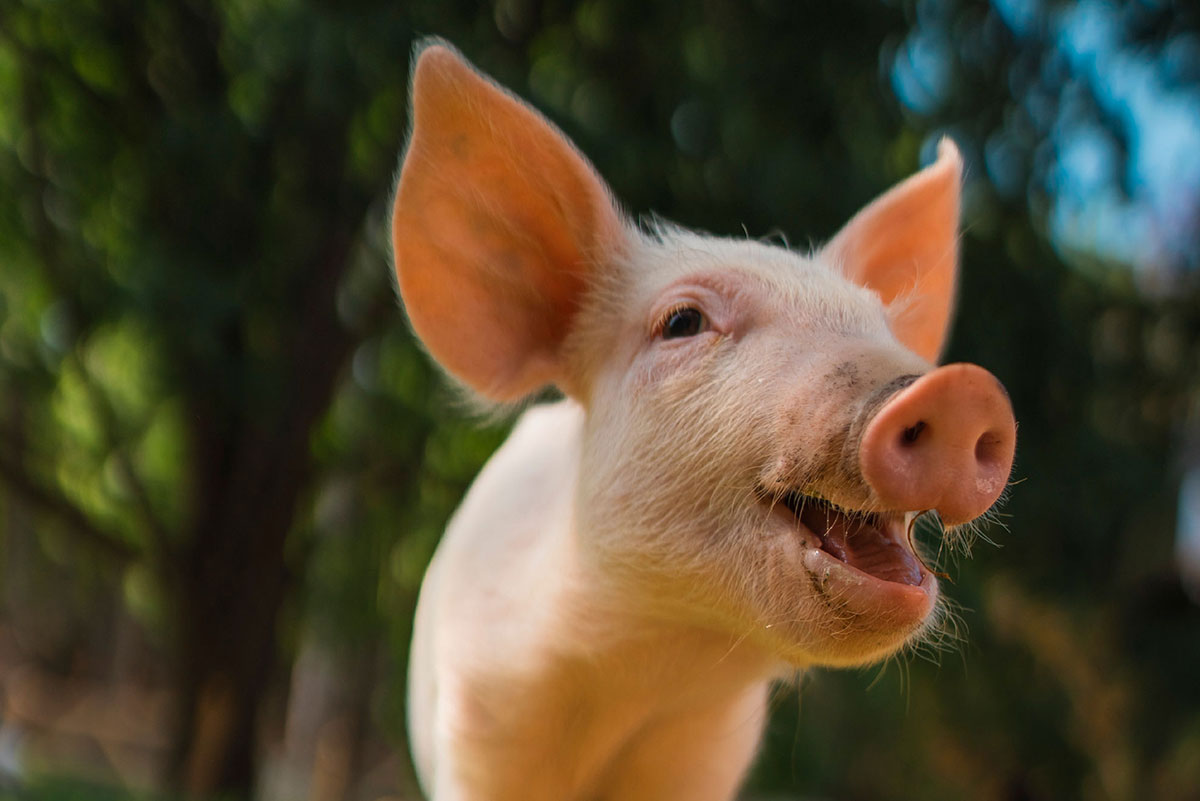 We couldn't operate without our generous monthly donors. They're vital to our sustainability and growth. Please sign up as a monthly donor if you are able; it's the greatest support you can provide to our mission.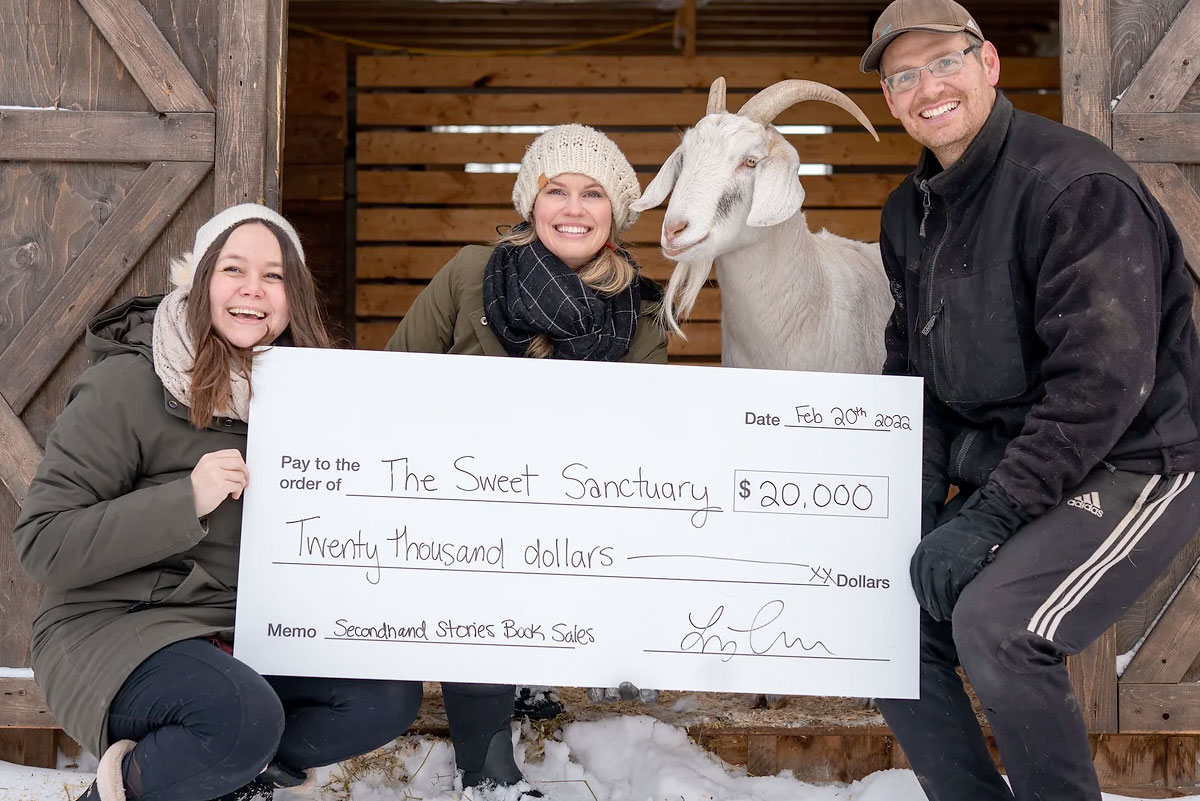 Start a fundraiser
Together we can make a huge impact! Whether you host an event in-person, sell books from your basement, or create a birthday fundraiser on Facebook, your support is uplifting and greatly appreciated by all.