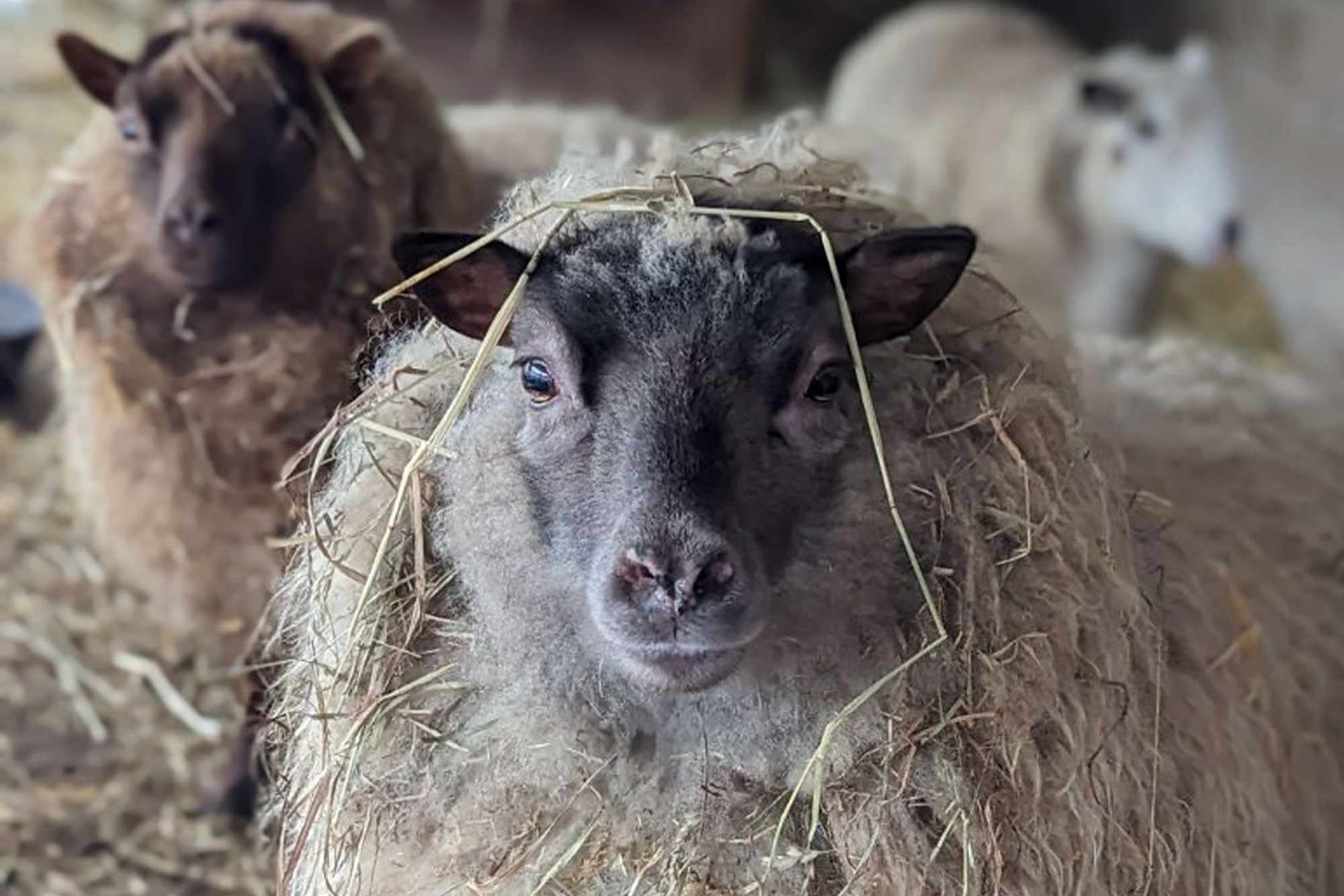 This Summer, 28 animals will be relocating to the Sweet Sanctuary! We couldn't be more excited to grow our farm family. It will be a huge undertaking as we partner with Big Sky Ranch to make it happen #Fortheanimals.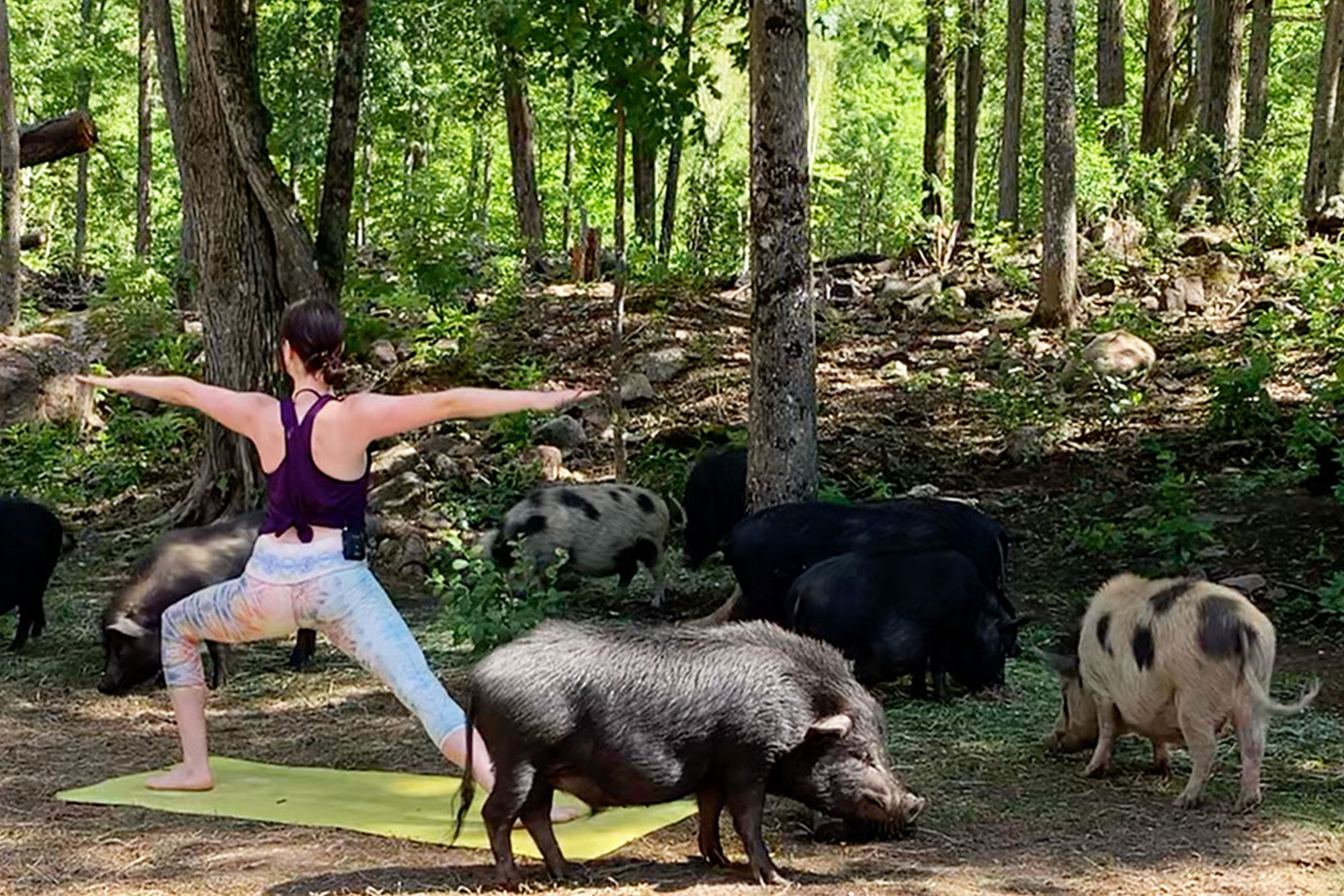 Join Yoga with Kassandra for a virtual fundraiser yoga class in Pig Paradise!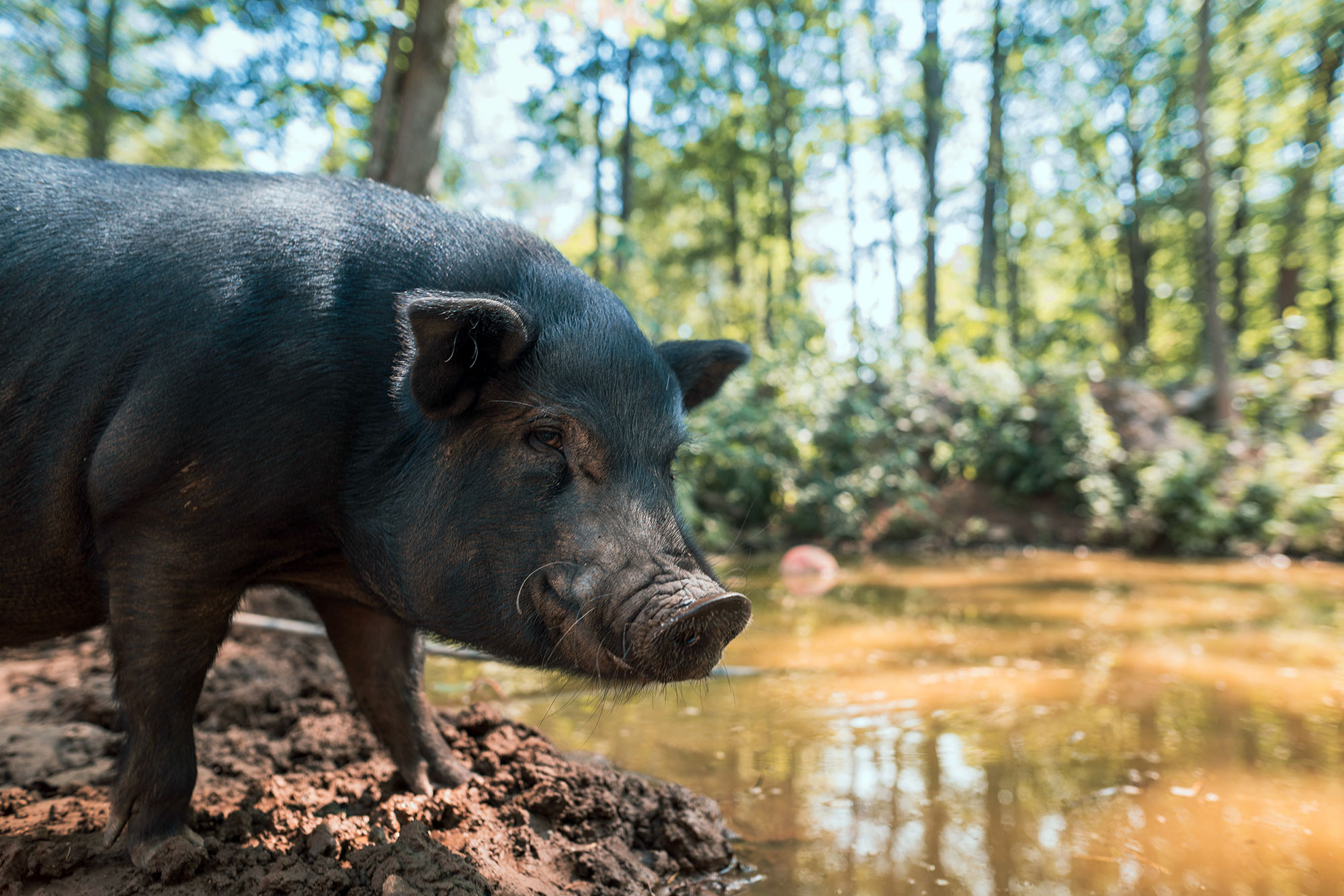 Please consider making a donation to this important expansion project for the many pigs who call Sweet Sanctuary home.