Volunteer
Calling all Animal Lovers!
Do you enjoy spending time with animals and being outdoors in nature? Are you eager to work hard for the animals at the Sweet Sanctuary? If so, you should volunteer!
Please review the volunteer requirements and use the form to apply below.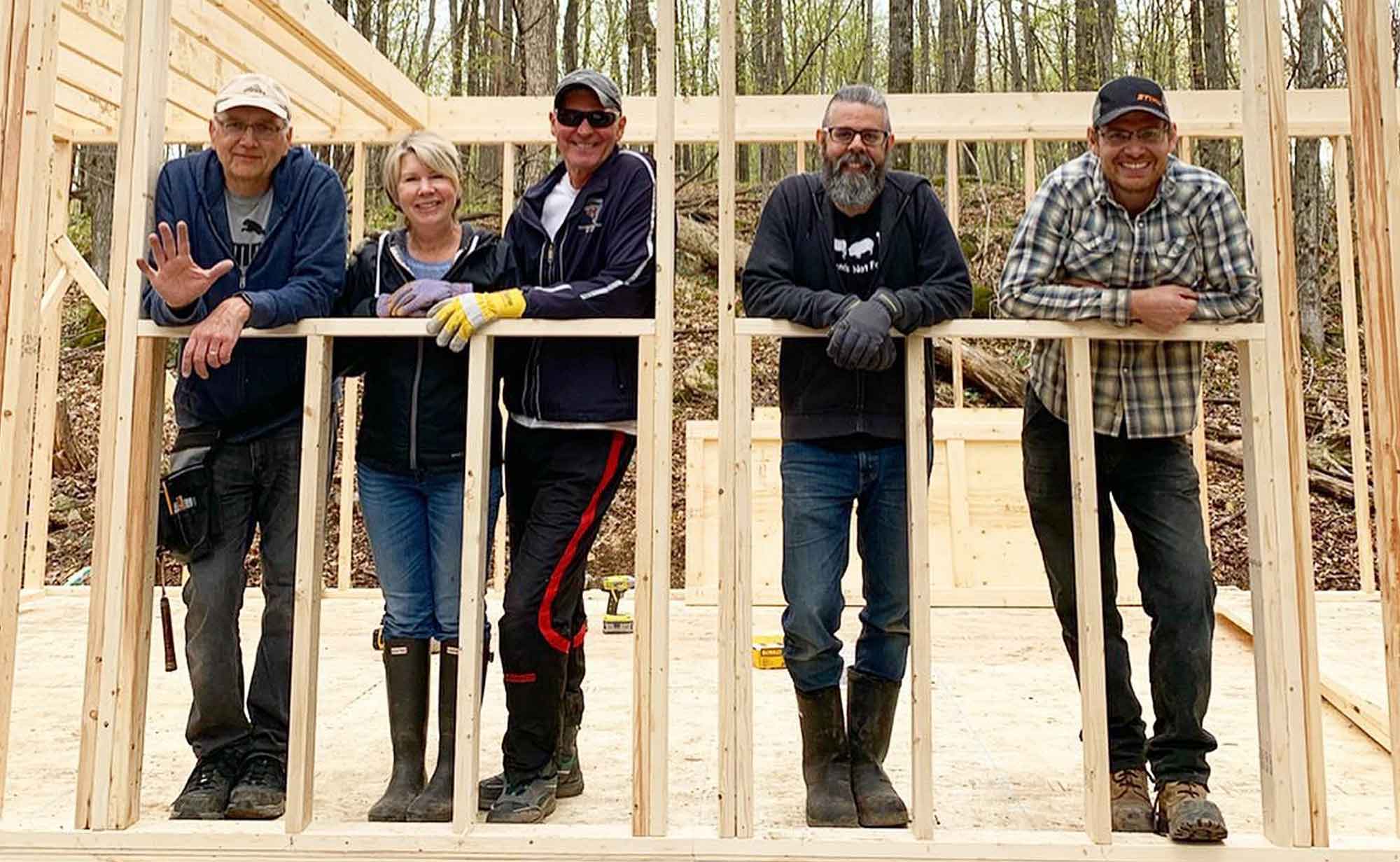 Join our amazing team of volunteers.
Please note the following requirements to apply:
You are 18 years or older
You will complete a police record check before your first shift
You can commit to a regular 3-hour weekly shift for at least six months
You are responsible, trustworthy, and eager to work hard for the animals
Support our animal care staff with daily farm chores and sanctuary maintenance.
Our team ensures the highest standard of animal care and maintains a safe and secure environment to support our overall mission at the Sweet Sanctuary. As a volunteer you will support the daily feeding, cleaning, and farm chores. Tasks may include:
Mucking barns, shelters and paddocks in all weather conditions
Cleaning feed bowls, waters and pools
Restocking hay and shavings in barns
Raking and tidying indoor and outdoor areas
Spring through Fall: Spring cleaning, cutting grass, weedwacking, gardening, spreading gravel
Winter: Winter prep, shovelling paths and doorways, sanding roadways
Helping to unload feed and bedding deliveries
Basic barn and fence repairs, clearing brush, making rock piles
Assist with special expansion projects for the animals including clearing land, fencing, and construction
And much more!
It's important to know that tasks require lifting bales of hay, manual labour, lots of mucking, and working outdoors in all weather. It's a lot of hard work, and it's a lot of fun!
To apply, please complete the form below.